11 ARTISTS WHOSE NEW MUSIC WE CAN'T WAIT TO HEAR IN 2017
2016 was a great year for the music industry, but 2017 looks even better. With artists lining up new music to be released this year, it looks like the next 365 days are going to be chock full of musical treats.
1. You Me at Six
The band has finally released their new album, Night People, after a 3-year break from the limelight. The new record features five songs written solely by the band, and is an adrenaline-fueled, pop-punk rollercoaster.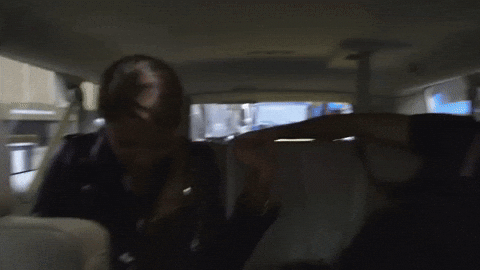 2. Kehlani 
Kehlani just dropped her new track Advice, from her upcoming album SweetSexySavage' Inspired by a bad relationship, she's mentioned that writing the tune was a form of self-healing. We hope listening to the record is just as calming!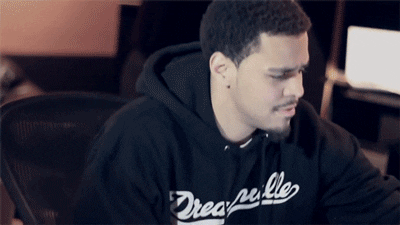 3. Train
Train may have teased half their forthcoming album on iTunes already, but that doesn't mean that we aren't still looking forward to A Girl, A Bottle, A Boat. From the tidbits that we've heard, the songs are reminiscent of their earlier albums but display a sense of musical growth.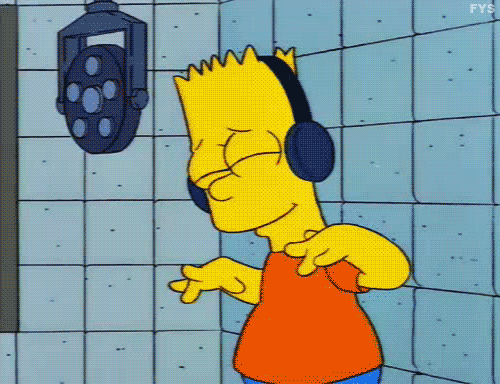 4. Major Lazer
Have you been listening to Cold Water on repeat like we have? Then, get hyped for Major Lazer's next studio album! Titled Music is the Weapon, it is said to feature collaborations with hit artists such as Sia, Usher, and Travi$ Scott. And if their Snapchat is anything to go by, all those snaps with popular artists could mean even more feature deals for the forthcoming record.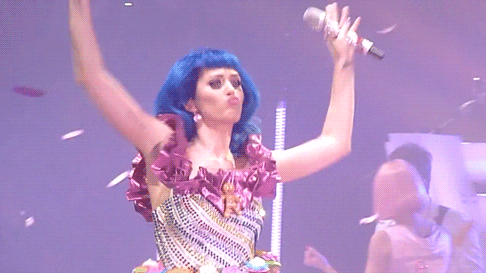 5. Bebe Rexha
Though she's new to the scene, Bebe Rexha has released bangers like No Broken Hearts and Me, Myself & I – which is why we're incredibly eager to hear her debut album. During Bebe's interview on The Tonight Show, Jimmy Fallon unveiled her album All Your Fault, Part 1 and stated that it is set to release in February.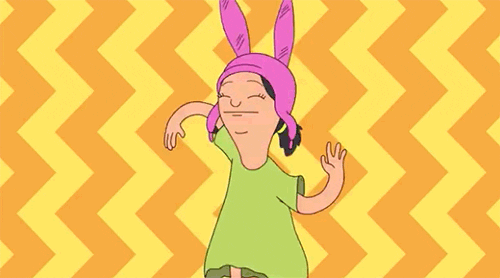 6. Ed Sheeran
We've all heard the first singles Shape of You and Castle on the Hill, so we know Ed Sheeran's third album is going to be absolutely stellar. After his self-imposed social media hiatus in December 2015, his Facebook announcement revealing the new record was an intriguing post on our otherwise boring feed of memes and fake news.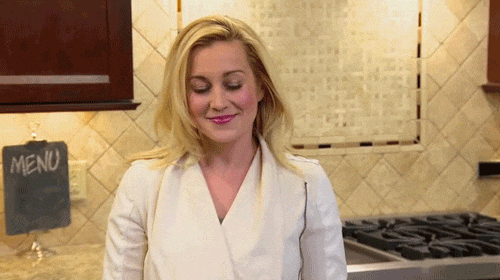 7. Charlie XCX
Claiming she wants "to make the best pop album of 2017," Charli XCX is all set to release her fun, bubblegum record this year. Charli's come a long way, from making beats on her Yamaha keyboard to now publishing her third studio album – and we can't wait to check it out!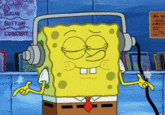 8. Coldplay 
Fresh off a colourful world tour and immediately back into the studio, Coldplay is releasing their new record soon. Despite numerous rumours stating this would be their last album, Chris Martin affirmed that Kaleidoscope is only "the completion of something." So long-time Coldplay fans – don't despair! They're definitely sticking around.
9. Haim
Haim's 2013 album Days Are Gone – which included their debut hits Falling and Forever – scored well on the charts, but left us wanting more for a long four years. However, the wait may just be worth it! Releasing this summer, the sister trio claims their album will be "more organic", and was even recorded in their living room.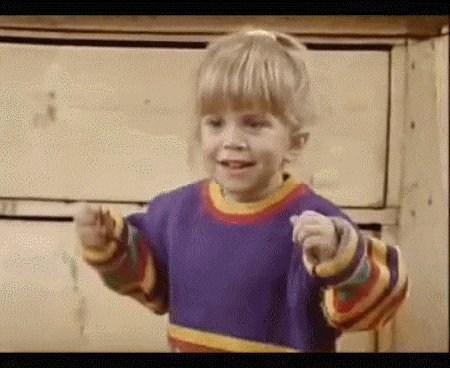 10. Lorde
Celebrating her 20th birthday in November, Lorde posted a heartfelt Facebook message to her followers. The message highlighted the struggle of teenage-dom, and what comes after it – which is what her record is forecasted to be about. After 'Pure Heroine', we're psyched to listen to this young virtuoso's new tracks.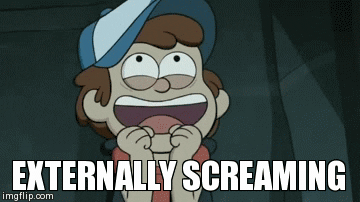 11. Love To
Tove Lo's singles Talking Body and Habits (Stay High) were viral sensations when they first came out. So if you're still not tired of hearing her impeccable voice on the radio, get geared up for her latest album to drop. Expected to release on 28 October this year, we're sure her new tracks are going to showcase her extraordinary songwriting skills (and maybe even lead to some fantastic music videos!).